Counselling Services
Individual counselling is an opportunity for individuals to speak with a Psychologist one on one. Individual counselling is a collaborative process where you will work together with your Psychologist who will support and guide you in the process. This process is important so that you can feel empowered to address the concerns in your life. At Healing Minds Psychology, we aim to build resilience and enhance your strengths in achieving this goal.
We provide a counselling service to individuals at our private clinics. We charge a lower than standard fee for our services, and if you are eligible for a Mental Health Care Plan, you may be able to receive a rebate funded by the Medicare Better Access Scheme for up to 10 counselling sessions each calendar year. This means you will only pay a small out of pocket gap. You will need to speak with your GP in order to discuss eligibility. If you would like more information, please don't hesitate to contact us.
Areas of specialisation include:
Depression
Anxiety/Stress
Panic disorder
Phobias
Relationship & Couples counselling
Personality disorders
Bipolar disorder
Obsessive Compulsive disorder
ADHD/ Behavioural disorders
Drug & Alcohol misuse
Adjustment disorder
Grief and loss
Chronic Pain
Bullying
Workplace Stress
Sleeping disorders
Chronic disease
Divorce & separation
LGBTQ & Sexuality issues
Psychosis
Post natal depression
Eating disorders
Body Image
Victim of Crime
Anger management
Carer support
Self harm
Family Violence
Post traumatic stress disorder (PTSD)
Group Counselling
Group counselling is an opportunity for individuals to speak with a Psychologist in a group setting, consisting of other individuals who may be dealing with similar concerns. Group counselling is a collaborative effort from all the individuals in the group in helping support one another. Furthermore, each group is run by one of our clinicians who will guide the group session. In sharing the experience with others in a supportive environment, Healing Minds Psychology aims to build resilience and enhance the strengths of each individual within the group, and feel empowered in the process.
Some of the groups that we are currently offering include: Mid Day Mindfulness – Every Tuesday at 12:30am Mindfulness Based Art Therapy – Please enquire for more information Anxiety – Please enquire for more information Building Social Resilience – Please enquire for more information
DBT Skills Group Program
Healing Minds Psychology is now offering a 12-week Dialectical Behaviour Therapy (DBT) program to help clients learn and apply skills to help reduce emotion dysregulation and improve difficulties coping with big emotions.
Next Program Dates: TBC
Location: 165 Hilton St, Glenroy 3046
Time: 9:30am-12:30pm, every Tuesday

For more information or to enrol please give our support team a call on 1300 732 725 or make an online enquiry
here.
Download Brochure (pdf)
CARE in MIND
Several of our practitioners are providing counselling through the CAREinMIND initiative. CAREinMIND provides free mental health services for people in North Western Melbourne who are eligible. Referrals are managed by the CAREinMIND central intake team for Targeted Psychological Support (TPS) and Intensive Support Services (ISS) services. Please refer to the CAREinMIND website or PHN North Western Melbourne for more information and eligibility. CAREinMIND (careinmind.com.au) PHN North Western Melbourne Note: The referral forms for general practitioners can be found at the bottom of the PHN North Western Melbourne Page.
Counselling in Schools
Healing Minds Psychology are currently providing counselling support to students in schools across Victoria. Our Psychologists provide a counselling service to schools that require additional support for their students. In order for our Psychologists to provide a service in your school we require that you have a consistent room available that is appropriate for counselling such that it is private and confidential. Furthermore, having a staff member from wellbeing whom we can liaise with while onsite is necessary. We provide your school with all of the necessary administrative paperwork to pass onto students who wish to access our service. Once received, students and their families are referred to their GP so that they can discuss their eligibility for a mental health care plan. All services provided to students in schools are bulk billed through the provision of a mental health care plan. This means that there is no cost to the student or to the school when accessing our counselling services. If you are interested in having one of our Psychologists work in your school please don't hesitate to contact us on 1300 732 725.
Provisional Psychologists
We currently have a number of Provisional Psychologists working with us at our Clinics and in schools. All of our Provisional Psychologists are completing their 6th year in either a Master of Psychology course or 5+1 internship year. All of our Provisional Psychologists are provisionally registered with the Australian Health Practitioner Regulation Agency (AHPRA) and are undertaking the necessary requirements in order to obtain full registration as a Psychologist. If you are interested in working with one of our Provisional Psychologists at a reduced fee, please don't hesitate to call us on 1300 732 725.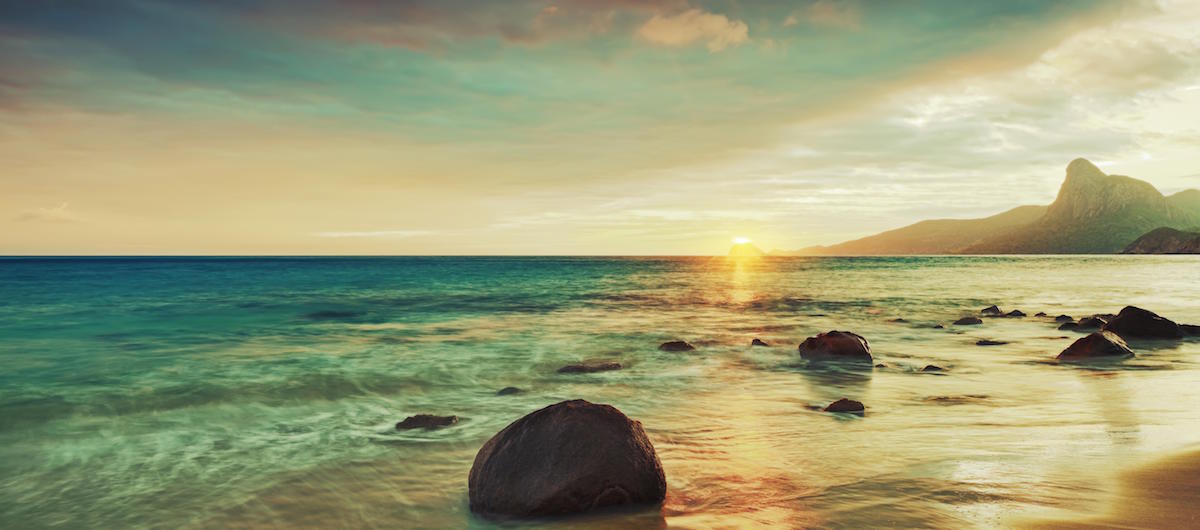 Psychiatry
From time to time individuals may require a consultation with a Psychiatrist in order to better understand their psychiatric and pharmacological needs. In order to see a Psychiatrist, you will require a referral from your GP. At Healing Minds Psychology, our Consultant Psychiatrist offers bulk billing appointments. Appointments can only be booked as initial assessment appointment referred under item code 291. This appointment will provide a 12 month GP management plan. In order to be eligible to see our Psychiatrist under this item code your last appointment with a Psychiatrist must be OVER 12 months ago. Furthermore, our Consultant Psychiatrist will book follow review appointments, subsequent to an initial appointment under item code 293. Please speak with your GP or Psychologist about making an appointment with our Consultant Psychiatrist.
Workshops & Programs
Our Psychologists can develop and cater a workshop or program specific to the needs of your school or workplace.
Please don't hesitate to contact us for more information.
Sign up to our monthly newsletter